EML is playing at the Circle Line launch this Sunday 11am at Bishan MRT station! http://en.wikipedia.org/wiki/Circle_MRT_Line
You're warmly invited to come and watch and listen. Do send us an email or drop a comment on the blog if you're coming, so we can say hi.
Bishan MRT should be an interesting venue to hear our EML music - maybe it will carry through the tunnels ...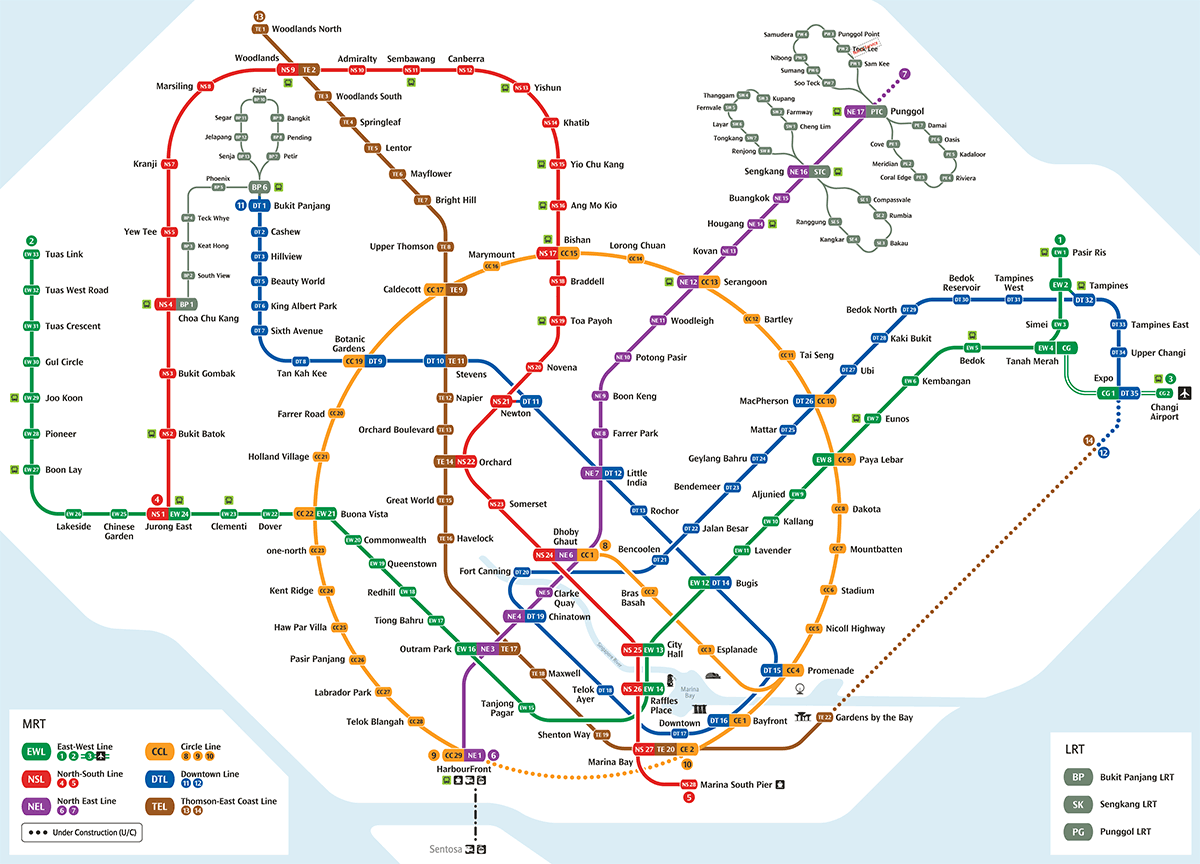 http://www.singeo.com.sg/singeo/maps/mrtcirclemap.html